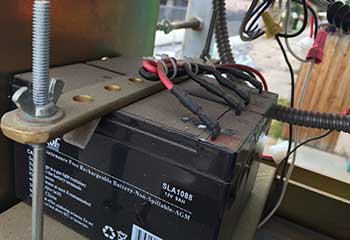 Opener Replacement
Customer Issue: Wanted a new opener.
Our Solution: We suggested the customer replace his old opener with a new model that has a backup battery system, which automatically starts when the main power source goes out. He chose the LiftMaster 8550 Elite Series belt drive garage door opener that gave him additional security and WiFi connectivity features as well.
Ricardo Armstrong
- Rosemount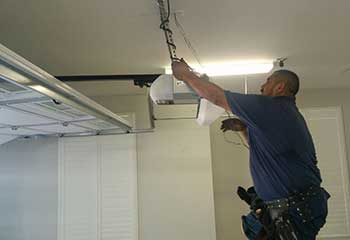 Opener Repair
Customer Issue: Opener can't move the door.
Our Solution: We suspected that the motor gear was worn so we opened the housing unit to inspect it. The gear was worn and the shaft was rusty as well. We removed both and replaced them with new units. The opener was able to open the door without any trouble afterwards.
Oliver Stevens
- Farmington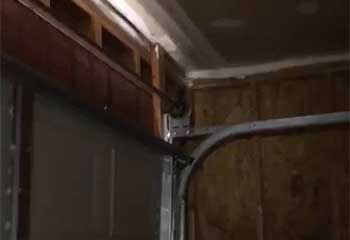 Roller Replacement
Customer Issue: The cables kept coming off – the rollers were too worn.
Our Solution: We removed the damaged rollers and fit new nylon replacements, it made the door move more quietly.
Imogen Smith
- Farmington
New Garage Door
Customer Issue: New garage door.
Our Solution: We installed a new, white aluminum Clopay garage door and ran him through its features.
Darren Williams
- Lakeville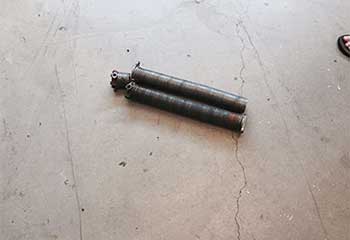 Broken Spring Replacement
Customer Issue: Broken torsion spring.
Our Solution: We removed both springs and had them replaced with a new, stronger set.